TMS S.r.l.
Legal and administrative headquarters
Via della tintoria, 11
06125 Perugia (PG)

Operational headquarters
Via di Porta Pinciana, 34 
presso Medical Line Consulting srl 
00187 Roma

info@teslamedicalsolutions.it
teslamedicalsolutions@pec.it
P.IVA 03674150549
+39 075 7829299
MONDAY / FRIDAY 10/13 - 15/18

+39 320 0697195
MONDAY / FRIDAY 10/19

whatsapp
39 370 111 30 27

Work with us
Discover the opportunities of a freelance doctor
JOIN OUR TEAM OF PROFESSIONALS
Agreements with public and private organisations offer great opportunities for growth with total flexibility of positions and schedules.
Working as a freelance doctor is a great opportunity for highly skilled professionals who try to reconcile work, private life and financial income with an adequate load of commitments and responsibilities. Each doctor can choose how, where and how much to work always at advantageous rates and with the full support of our fiscal, insurance, legal and organisational assistance, which raise the index of quality of life of specialists with obvious improvements also in their work performance. There are no obligations of continuity and exclusivity and you can choose how much time you want to work and also keep your existing collaborations.
We are an extra opportunity for you, the best one.
WHY JOIN OUR TEM
Tesla Medical Solutions, your professional partner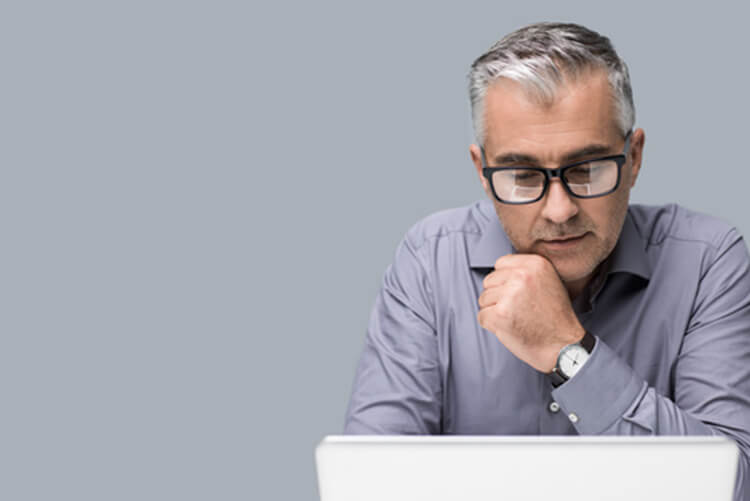 Adequate, safe and punctual compensation. The doctors who work with us practice their profession in absolute economic peace of mind.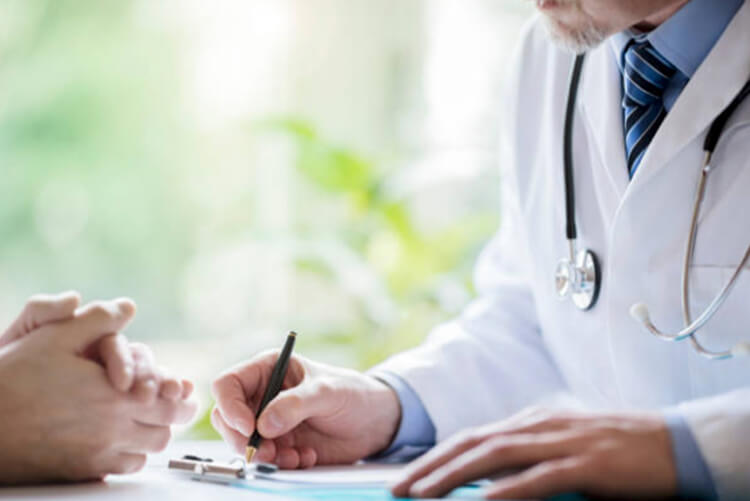 By joining our team, freelance doctors have only one representative but can work for multiple medical facilities.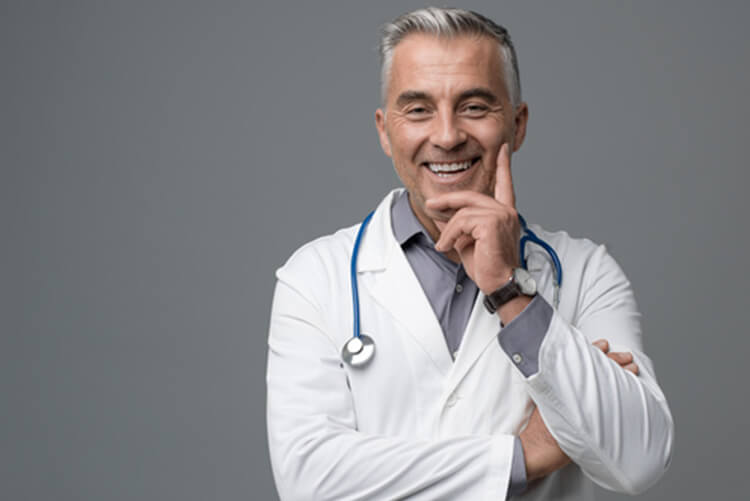 Our doctors periodically agree on how much time to devote to our projects. Manage your free time and organise your work according to your needs. You can always choose without any restrictions.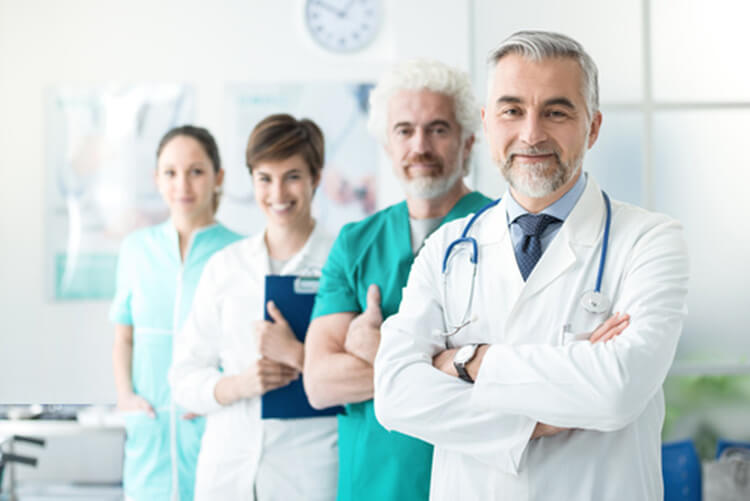 We cooperate in contexts that strive for excellence and your advice is a fundamental contribution to achieving it. You will really be a Medical Director.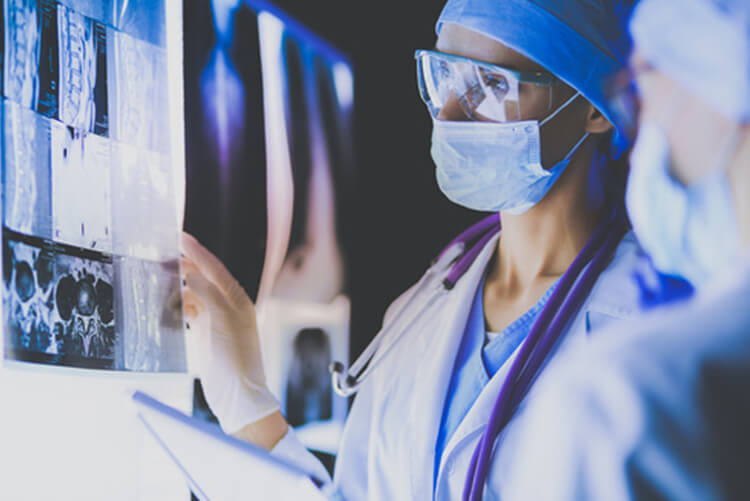 We offer fiscal and legal support with qualified professionals. Our doctors must exclusively practice their profession. We take care of the rest.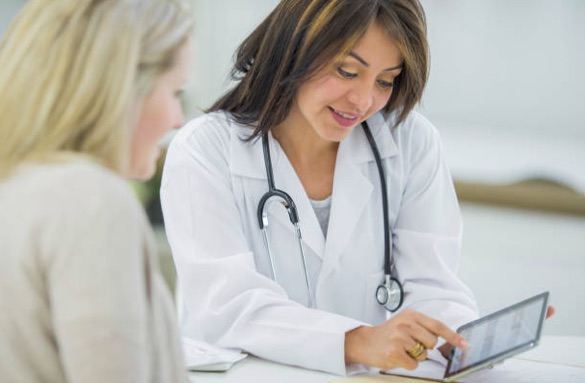 We take care of travel expenses and the organisation of projects, so that our support lightens your workload, always.
CONSULTING SERVICE
Experienced consultants at the service of our collaborators medicians
Marco Federici
Insurance Advisor
Civil Liability in medical professions
(+39) 393.4367544
mon-fri 10/13 - 15/18
Gerardo Prete
Accountant consultant and auditor
Accounting and Sanitary Fiscal consulting
(+39) 075.3743757 / 347.3631492
mon-fri 10/13 - 15/18